November 30, 2021
RECIRCULATE at COP26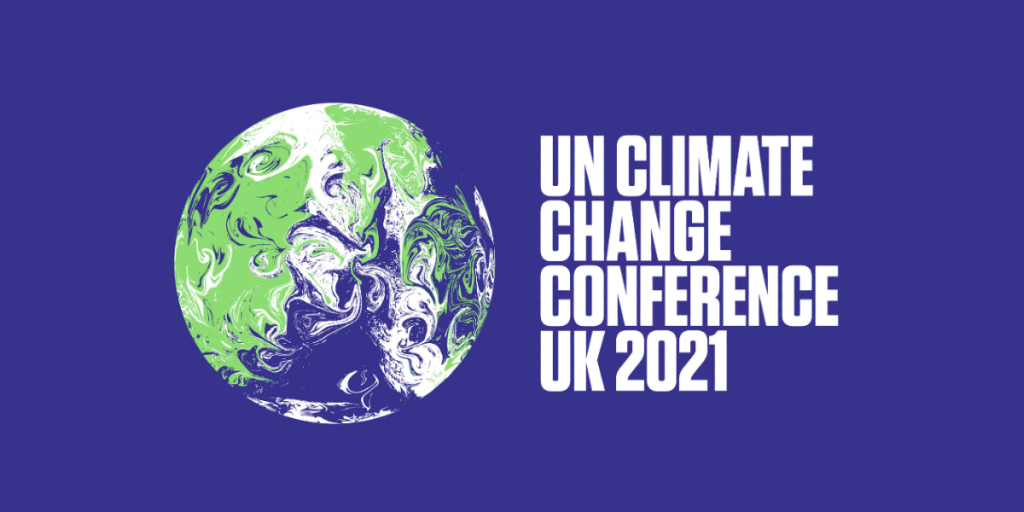 Through November 2021 members of our project have been involved with activities taking place at the United Nations Climate Change Conference (COP26) held at the SEC Centre in Glasgow, Scotland, United Kingdom. The COP26 summit brought parties together to accelerate action towards the goals of the Paris Agreement and the UN Framework Convention on Climate Change.
Afua Owusu-Kwarteng, on behalf of the WP1 Ghana team, was part of the COP26 Innovation Showcase Exhibition, which highlighted research on Ghanaian market queens themed "The Queens of Change". The Queens of change are "unseen, yet powerful women who protect informal markets in Ghana". RECIRCULATE's Dr Cynthia Forson, Dr Priscilla Otuo and Anthony N-Yelkabong collaborated along with Afua to put the submission together, with the research highlighting the unique role of market queens in waste management solutions in Ghana.
RECIRCULATE & ACTUATE Project Director Prof. Kirk Semple and African Strategy Advisor Dr Akan Odon spent time speaking with Ghanaian ministries at Ghana's official side event (hosted by HATOF Foundation), where they discussed the importance of green finance and how it could impact on innovation in the waste-energy-food sectors. The session included speakers from the Ghanaian Ministries of Finance and the Environment, and from the Ghanaian Forestry Commission and Environmental Protection Agency.
Manoj Roy and Roger Pickup had chance to meet with the President of Ghana Nana Addo Dankwa Akufo-Addo and talked about the impact of the RECIRCULATE and ACTUATE projects in West Africa, through collaboration and partnership with CSIR and Lancaster University Ghana. The President shared that he was aware of the work done by the RECIRCULATE Project in West Africa and specifically Ghana.