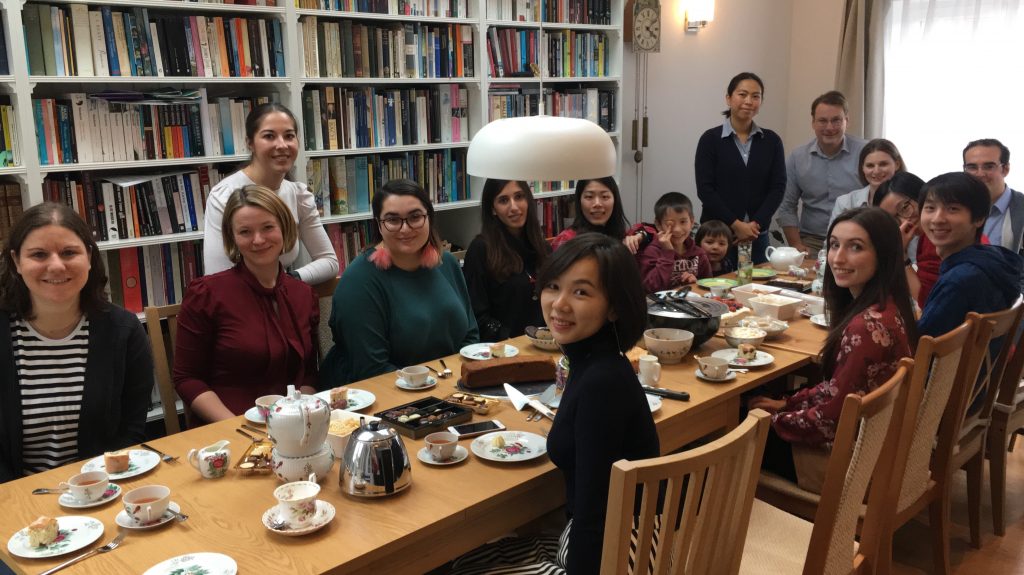 It's important to work hard, but it is equally important to set time aside to enjoy with your colleagues.
Gert and his wife, Teresa, host annual tea parties in their lovely home where our favorite green tea cakes and apple crumble pies are baked in addition to an assortment of biscuits, chocolates, and fruit salad. Their children are a delight to have around, and they add to the energy of the afternoon.
We may work with our colleagues, but it is also nice to meet them as friends, too.