March 11, 2021
Medical humanities, graphic medicine, and student mental health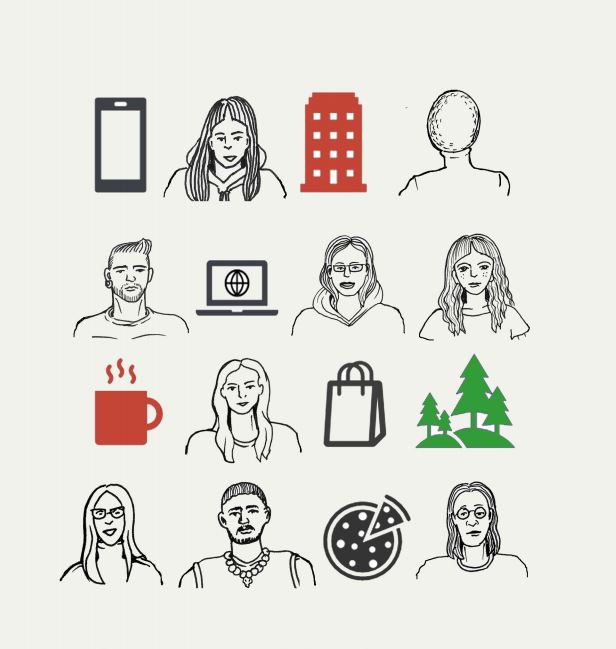 We are delighted to announce that the world's first collective graphic memoir on student mental health "Things and the mind", developed by Lancaster University, will be out in print this month, shared with 50 UK universities, looking towards international distribution and digital sharing and training activities.
A graphic memoir is usually a book that embeds sequential panels with images and verbal commentaries, coming from an authentic perspective of the author(s).
Nine diverse students shared their mental health story scenarios in relation to everyday things, spaces and places, which were developed into a graphic memoir format.
We wish to acknowledge the support from our funders, the UKRI/ESRC grant reference ES/S00324X/1 and the UK's biggest student mental health network Smarten. Special thanks to Nicola Byrom and Laura Beswick for all their support.
This work develops the previous work by ReOPeN in medical humanities, in particular, the fast growing field of graphic medicine, placing Lancaster University as one of the national and international university leaders in applied comics, illustrations and comics based research (CBR) beyond the arts and humanities.
Indeed, ReOPeN vision is to continue developing work that places graphic narratives at the heart of university engagement, outreach and teaching, growing into a university wide centre or institute for applied graphics in education.
The project work brought together Lancaster alumna Monika Conti (Co-I), the founder of Lancaster's student mental health society, Andi Setiawan, the artist, and Lancaster alumnus (doctoral researcher) in graphic design, and Natasa Lackovic (PI), of Educational Research department.