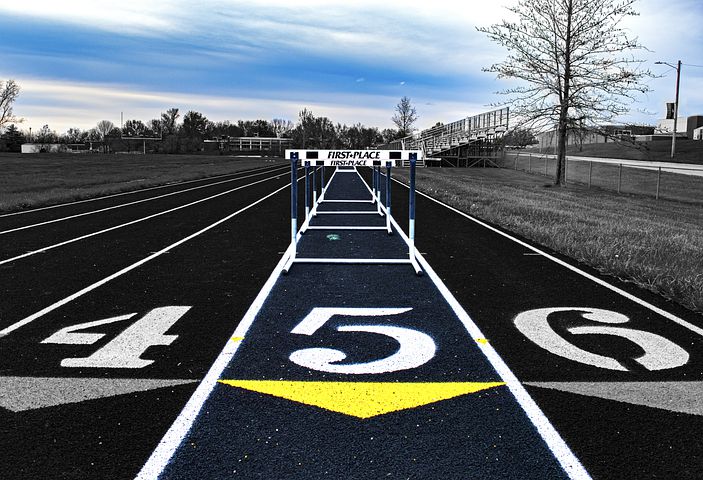 By Becky (Student blogger: BA Hons History)
Dissertations, a dominant part of final year at Lancaster or postgraduate degrees. They can be very daunting, and a lot of responsibility is placed on you to research and produce a substantial piece of work. Having recently completed mine, I have learnt many tips throughout my final year to make this process as easy as possible.
Tip 1: Start Early
Starting early is possibly the most beneficial of these tips, as it can save you so much time in the long run. Your workload can be balanced much more easily over a longer period of time, allowing flexibility. Alongside the dissertation will be other modules, which require coursework, as well as all the issues life can throw your way, so be starting early, staying on top of this is significantly easier.
Tip 2: Make use of your supervisor
Most students will have a dissertation supervisor, and they are there to help your dissertation be the best piece of work it can. Draft chapters and plans can be handed in and marked to guide you on the correct path, and even having dealt with strike this year, most supervisors are on their emails and more than happy to help.
Tip 3: Take a break!
It is also important to take breaks from your dissertation. Being such a substantial piece of work, it can be very difficult to focus on it for long lengths of time. Taking breaks can help you make time for your social life, other deadlines, jobs and also help you look after your mental health. A tip here is doing a little bit every day or dedicating one day a week to it will allow you to make progress while balancing it with other work as well as societies and a social life.
Tip 4: Proofreading
What I have personally found useful is getting other people to read it. Whether this be course mates, parents, housemates, your brain will be used to reading the same sentences over again, so having fresh eyes read it can be extremely beneficial. It is also worth getting people who don't do the same subject as you to read it, they can spot where things need to be better explained for people marking he may not know about your topic, as well as bringing in knowledge and writing skills from their degrees.
Tip 5: Finish Early
The final tip your department will hammer into your heads is to try and finish it a few weeks before the deadline, to allow for editing, printing or binding issues that may crop up close to the end.
Finally handing in your dissertation is a massive achievement you need to celebrate, even if stuck in isolation. Best of luck, and happy writing!!