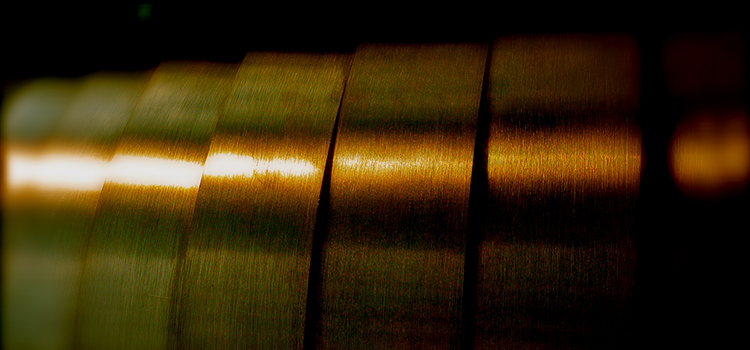 We are pleased to invite you to the first event in CSS' Talking STS series. In the series, a CSS colleague at Lancaster and an external invited speaker engage in dialogue around a topic of shared interest.
The event will take place from 1-2pm UK time, on Wednesday 24th November. It is online and is open to all, whether based at Lancaster or not. To register and to receive the Microsoft Teams link, please email csslancaster@lancaster.ac.uk
In the session, Dr Mette Furbo (Lancaster University) and Dr Tom Widger (Durham University) will each present and then engage in a discussion about how, as an analyst, to deal with the ambivalence of artefacts. In doing so, Mette will draw on research conducted as part of her ongoing work on the Gynae Cancer Narratives project, while Tom will draw on his longstanding interest in the creative potential of ambivalent objects in global health and environmental protection.
They will also each consider a prompt from a classic text by Steve Woolgar and Geoff Cooper: "The more important task is to engage with the essential ambivalence of artefacts in general. This requires us to give centre stage to our mundane experiences of technology, and to all the contradictions and tensions involved: technology is good and bad; it is enabling and it is oppressive; it works and it does not; and, as just part of all this, it does and does not have politics" (Woolgar and Cooper 1999: 443).
Header image by broombesoom, used and adapted with permission under a Creative Commons BY-NC-ND license.
Talking STS: How should we think about the ambivalence of artefacts?