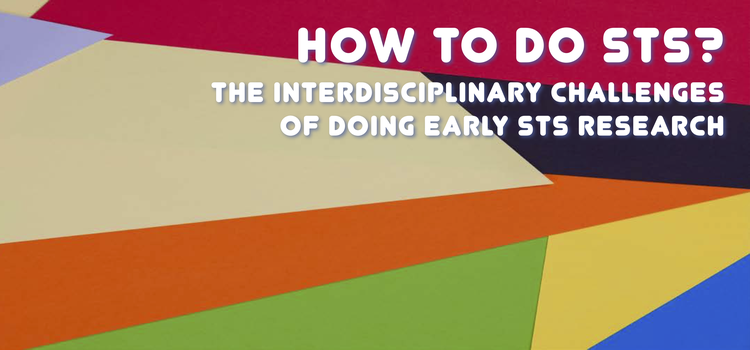 The Centre for Science Studies is pleased to announce a call for contributions to a new online two-day interdisciplinary workshop that will bring together PGR and ECR researchers who work with methods and theory in and from STS to explore the challenges and benefits of doing interdisciplinary research.
The event, titled 'How to do STS? The interdisciplinary challenges of doing early STS research', is being organised by PGR researchers based both at Lancaster University and Liverpool University. They will be joined by invited contributors Dr Cian O'Donovan, Dr Anna Dowrick, Dr Lisa Lindén, and a keynote speaker to be announced shortly.
The event will span two days: 28th and 29th March 2022.
To register, participants simply need to submit one or more questions that speaks to the four event themes:
Public engagement
Adapting STS methodologies (during the COVID-19 pandemic)
Working across disciplines
Collaborating/publishing
For details about how to submit these questions, as well as further details about the event, see the How to do STS event page.
Deadline for registration: 14th February 2022 
Convenors
Michael Greenhough (Lancaster UK)
Emily Hoyle (Lancaster, UK)
Adele Moore (Liverpool, UK)
Hannah Stoddart (Lancaster, UK)
Call for contributions: How to do STS?