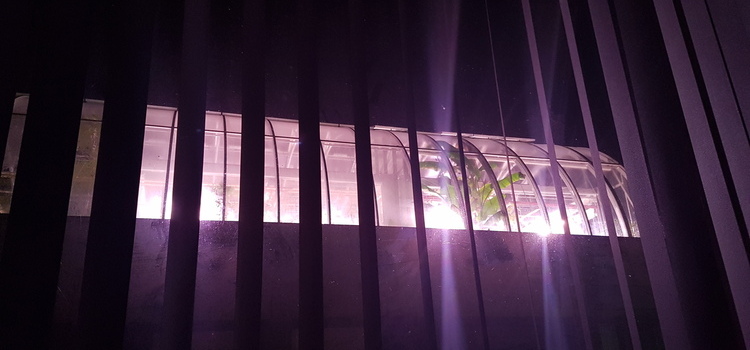 The term "Anthropocene" has scandalised humanity's role in the destruction of planet earth and mobilised discourse and action in the face of climate catastrophe and biodiversity loss. Yet, scholars have recently problematised the sense of urgency invoked by the Anthropocene (Lynch & Veland, 2018), arguing that the proliferation of apocalyptic tales of coming 'crisis' have helped to stabilize existing conditions rather than hinder them (Masco, 2017).
CSS is pleased to announce a call for contributions to a two-day online workshop titled 'Temporalities of Care in Conservation Environments' that aims to contribute to the troubling of such notions of urgency and crisis.
The workshop will take place between 10th and 13th January 2022 with two synchronous session on 10th and 13th, in which participants will work together in small groups, with additional asynchronous tasks on 11th and 12th January. It is open to MA students as well as postgraduate and early career researcher.
It asks:
What (slow) temporalities of care are necessary in order to enable less harmful multispecies entanglements?
To address this question, we will use innovative collaborative methods to explore what modes and temporalities of care are at work in these multiple and patchy Anthropocene environments (e.g. farms, botanic gardens, forests). By drawing on feminist STS engagements with the concepts of 'matters of care' (Puig de la Bellacasa, 2017), 'soil care' (Krzywoszynska, 2019), 'care in practice' (Mol et al., 2010), and 'critical care' (Murphy, 2015) the workshop will create a space for playfulness, kinship and disruption that speculatively engages with possible multispecies futures.
The workshop will involve two keynote presentations by Dr. Juno Salazar Parreñas (Cornell, US) & Dr. Sara Asu Schroer (Oslo, NOR) who will be speaking on their engagements with care, shifting temporalities and multispecies assemblages. Throughout the workshop participants will be invited to contribute to an expert-supported online Zine, which will encourage collaborative engagement with participants' research. The sessions will foster curiosity, the gathering of connections as well as disruptive storytelling.
Application Process
The workshop is free of charge. In order to apply for the workshop, please send the organisers an abstract (max. 300 words) about the empirical context of your research and how it links to "conservation environments" as well as to "temporalities of care". There are 20 places available.
Please send your abstract to the workshop organisers via conscare@protonmail.com. See also: https://conscare.hypotheses.org/
Submission deadline: 28th November 2021
Convenors
Marleen Boschen (London, UK)
Franziska Dahlmeier (Hamburg, GER)
Naomi Hammett (Lancaster, UK)
Emilie Köhler (Bayreuth, GER)
Markus Rudolfi (Frankfurt, GER)
Call for contributions: Workshop on Temporalities of Care in Conservation Environments