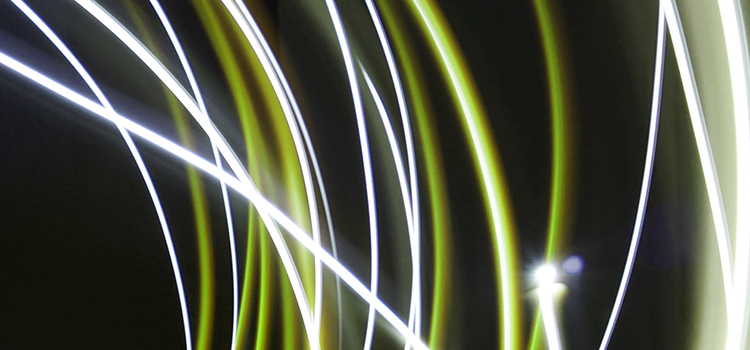 The use of autonomous systems is encountering rapid growth as they complement and/or supplement human-operated systems across a variety of safety or service-critical applications covering civilian, industrial or defence needs. Autonomous systems entail socio-technical relationships with users in their environment, opening up a range of possible vulnerabilities (human, social and technical). Developing secure autonomous systems in the user environment requires fundamentally new cross-disciplinary research (sociological, AI, distributed systems and software) in creating new security frameworks, as well as developing the social science theory for societal, legal, ethical and regulatory implications. We seek candidates with an openness to cross-disciplinary research (Sociology, AI, DS/SW) to join a team of post-graduates and researchers developing secure trusted autonomous systems. We seek candidates with matching cross-disciplinary (Sociology, AI, DS/SW) backgrounds and interests to research secure autonomous systems.
The PhD will form part of the Trusted Autonomous Systems Security Node, funded to research security aspects of automous technologies. The PhD will be based within Security Lancaster, with possibilities to link to the Centre for Science Studies, depending on the researcher's interests.
Supervisors Dr Joe Deville, Dr Catherine Easton and Professor Neeraj Suri.
Further details and application process
Each PhD position, supported by the EPSRC Doctoral School, is for a three and a half years duration. Tuition fees are covered (only for EU/UK citizens) along with a tax-free stipend (~£17,000/year circa 2017-2018) for the duration of the PhD.
Candidates should submit an application following the instructions provided here.
Please note if English is not your first language you will be required to provide evidence of your proficiency in English – see here. We only need this evidence if we offer you the funded position. We don't expect it as part of this application process.
PhD in Socio-technical Aspects of Secure Autonomous Systems