SILVER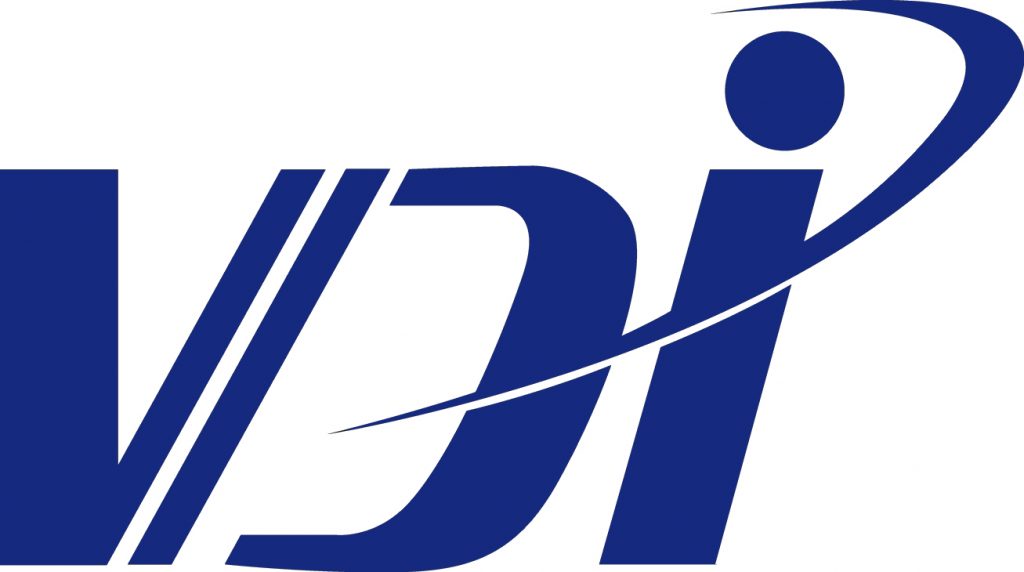 Virginia Diodes Inc. manufactures state-of-the-art test and measurement equipment for mm-wave and THz applications. These products include Vector Network Analyzer, Spectrum Analyzer and Signal Generator Extension Modules that extend the capability of high-performance microwave measurement tools to higher frequencies. VDI's component products include detectors, mixers, frequency multipliers and custom systems for reliable operation at frequencies between 50 GHz and 3 THz.  VDI components include in-house fabricated GaAs Schottky diodes and Microelectronic devices; visit www.vadiodes.com.  
MRK is a private company, founded in  2010 in Chengdu, PRC.
The key mission is the development of Terahertz technology and solutions.
Now we have two biz lines
One is the distribution product. Our partners include Anteral, Menlo System, Thomas Keating, Swissto12 and many others.
The other one is  mmW&THz MMICs/Modules, which 100% China Made.
Please, more details in www.mkr-r.com

ChengDu FES electronics technology ltd. (FES) focus on high-end testing and services, providing high-performance test services and system solutions. Since its inception, has been focused on electronic test equipment import and export agents, application promotion, as well as radio equipment solutions and related test system integration.
Company's standard products include:
R&S electronic testing instrument;
VIAVI Optical Laboratory and Manufacturing Test Platform ;
Wideband signal generation with independent intellectual property rights and electromagnetic environment simulation signal generator and system;
Company's system products include:
Imaging, remote sensing, communications and test-based terahertz millimeter wave applications;
Near field, far field, tightening field millimeter wave antenna test;
Chip and material characteristic testing and detection systems;
Company's service products include: High-end test equipment repair services ; Training services for electronic test instruments ; Testing solutions and testing services for R&D
FES's vision is to establish a first-class of a full range of partners in the domestic electronic measurement field . With a number of manufacturers in Europe and the United States working closely together, FES actively carries out independent development and test integration in the field of electronic measurement, provides domestic customers with "high-quality, efficient, highly professional" products and services.
BRONZE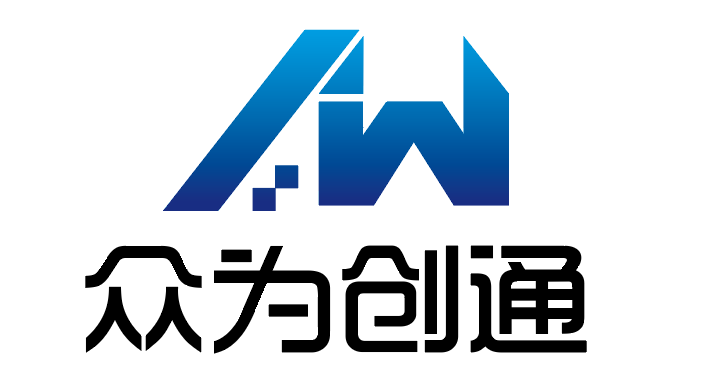 http://www.allwinsc.com
Sichuan ALLWIN Technology Co., Ltd. was established in July 2016 with registered capital of 10 million yuan. It is located in No. 898 Baicao Road, Chengdu High-tech Zone with an official area more than 2000 square meters. The company specializes in the development, production and technical services of terahertz (THz) core chips and modules, terahertz high-speed wireless communication system and scattering communication system.
The company has independently applied for 41 Chinese patents in terahertz and millimeter wave fields. Till now, 18 national invention patents and 10 utility model patents has authorized in China. In addition, the company jointly established the Terahertz-millimeter wave technology and application laboratory with the University of Electronic Science and Technology of China (UESTC).
The company has a professional technical and marketing team, with 25% of master's and doctoral degrees, 70% of undergraduates and above. The core staff of the management team have the experience of senior managers. The company is equipped with advanced R&D, production and testing equipment. The company products, frequency range covers DC-330GHz, focusing on terahertz core chip technology, over-the-horizon scattering emergency communication technology, 5G and 6G communication technology.
Call for exhibitor