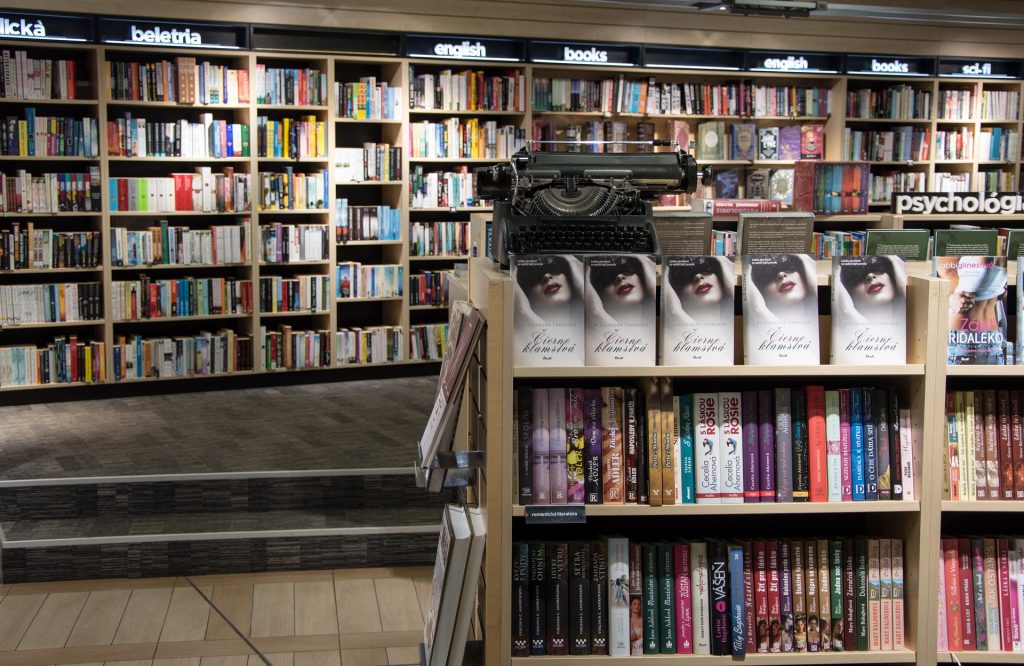 by Melissa (Student Blogger: MA English Literature)
Whether you are just starting, or a confident student approaching your next year of study, purchasing academic materials can often feel like a chore.Nonetheless, it's a necessary part of most subjects.
What is a reading list?
A reading list is a list of all the books that you might need during your course. You don't necessarily need to buy all of them, and you might not even need to read all of them! If you are experiencing any confusion over which books you are expected to buy, and those which you can avoid emptying your wallet over, please check out this article on CORE, PRIMARY, and SECONDARY texts – Getting to grips with reading lists
Why is it important to purchase texts over Summer?
Purchasing early in Summer will give you plenty of time to read ahead of your course, thus giving you more time to study at a relaxed pace later, or a few extra nights on the town during term. Early reading also means that you have more time to thoughtfully consider the texts which you will later be expected to argue, explain, and reference. It can be useful to leave reminders in the margins when reading ahead of your course, this way, you won't forget any essay ideas or questions you have for your seminars.
The First Step to preparing for the next academic year is to find out what texts you will need. The method for achieving this differs between tutors and courses, as some modules do not finalise their chosen texts until the start of the year. If this your case, I advise sending an email inquiring your tutor(s) about which texts you will be safe to buy without worry of them being swapped out by October. Asking about texts shows enthusiasm in your studies, which is sure to please your tutors as well as benefit you.
If you are lucky enough to be in a course which details its reading list in the course description (such as most Literature modules), then congratulations; you have already completed step one!
The Second Step, once you have acquired your list of materials, is time to purchase your texts. Academic books can be expensive and sometimes tutors will ask for specific editions of certain texts, so it is important to spend some time researching your texts.
It is important to note the wealth of free resources available to you as a Lancaster University student before you start buying books. You can login to the student portal to access OneSearch (at the top right of the Moodle home page) which allows you to search for texts you can read for free online through the library, or it will direct you to services such as JSTOR and EBSCO which contain various academic journals for you to peruse. Be wary that you may not need to buy all of your books, and that some older texts may even be available as royalty free pdfs accessible via popular search engines.
High street book shops can be expensive, but useful in a hurry. Our campus bookshop stocks a range of books specifically requested by tutors from the university, so if you find yourself in a tizzy because you left your primary texts by the beach, it might be worth stopping by.
Online stores are good alternatives, especially when buying second hand. Books described as containing notes often function as an echo of seminars gone by, and help me to consider particular passages from new angles outside of university seminars.
Student managed Facebook groups may also be worth searching for, as older students wanting to offload last year's books may have materials that you can haggle for cheaper prices.
The Final Step is to start reading! Don't push yourself too hard as it is your summer break. You might choose to leave the heavier texts for later, but any reading is a success and a chance to get ahead of your peers. I advise a cup of tea and a cookie with every chapter!