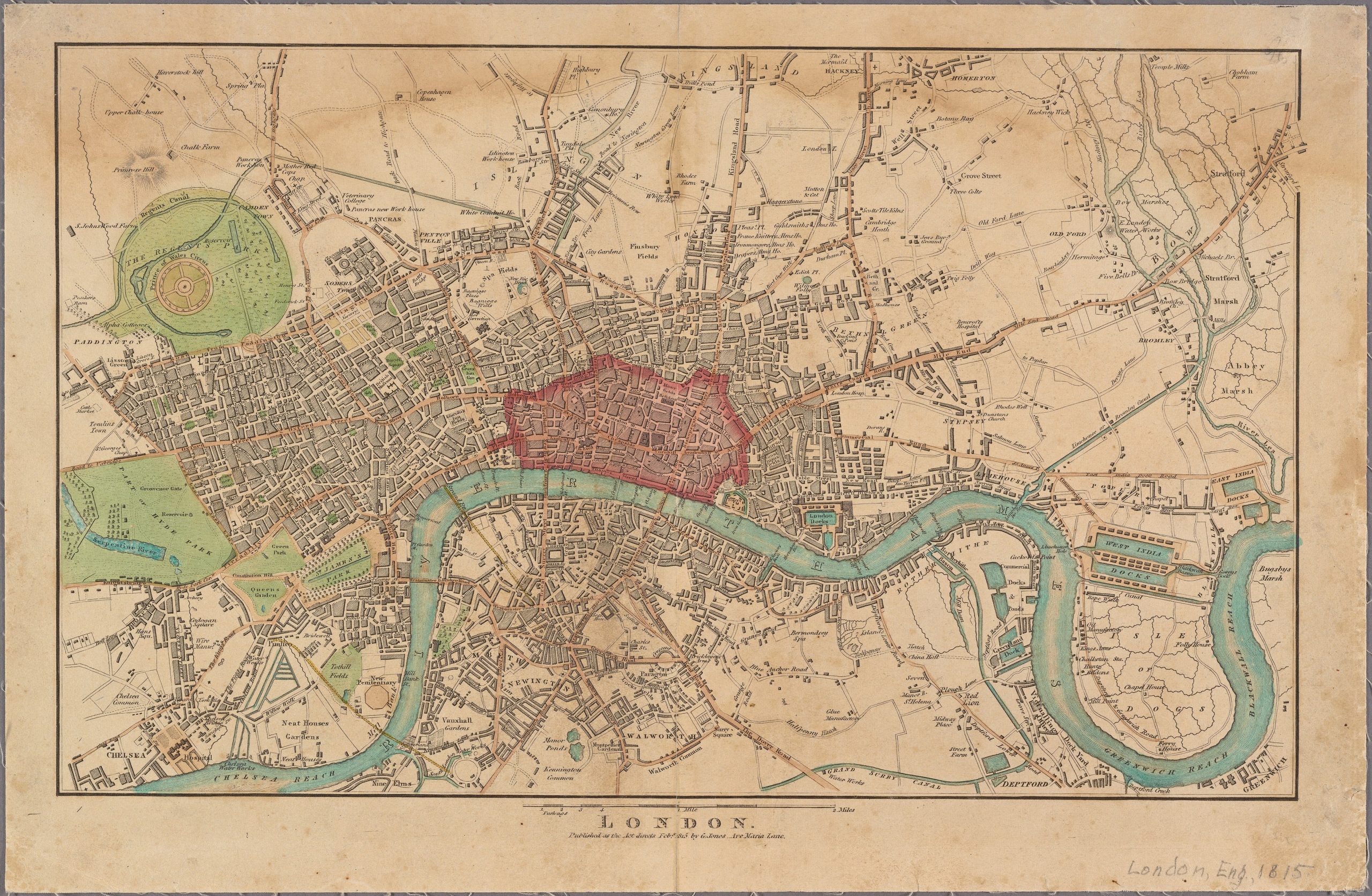 Date: 11th-12th May 2023
At: Mary Ward House, London, UK
In person attendance
The venue
The conference will be held on Thursday 11th – Friday 12th May 2023 at the Voysey Room, Mary Ward House in London, England. Mary Ward House is located in central London, just off Euston Road. The venue is convenient for the London underground and railway networks, being within walking distance of Euston (the closest station), Kings Cross and St Pancras stations. There are also very good connections to local bus routes along Euston Road.
The Voysey Room, Mary Ward House,
5-7 Tavistock Place,
London,
WC1H 9SN
Call: 0044 (0) 2073879681
Email: info@marywardhouse.com
The venue offers full disabled access to the Voysey Room via a ramp, as well as free Wi-Fi for attendees.You can find out more about the venue at: https://www.marywardhouse.com/. For room specific information, see here.
Accommodation and travel
We recommend viewing https://www.visitlondon.com/ for comprehensive guidance regarding travel, accommodation and activities while in London.
The site's travel information includes free travel maps, as well as airport advice and information regarding getting the train to and around London, buses, cyclying hire, walking, taxis, riverboats and cable cars.
A wide range of hotels are available in the area, from budget through to five star. The website's accommodation section thus includes a range of options, including bed and breakfast, self-catering, family friendly hotels and cheap hotels. It also provides a map to help you quickly compare hotels for the specific area that you would like to stay in.
There is also an accessibility section, which provides an overall accessibility guide, as well as providing specific information on hotels, attractions, tours, and travel.
Equally, if you're looking for things to do while you're in London, the site offers a useful overview of events and attractions, as well as a range of tickets and offers.
Online attendance
Following the live online access on the day of the conference, recordings of the talks are now available on Youtube.