About Us
Welcome to your brand spanking new site for all things BLS!
Hi everyone! My name is Jed Winstanley and I have been given the wonderful opportunity to bring this blog site to life for all of you fellow science nerds (if that isn't why you chose to pursue a Biomedical & Life Sciences [BLS] degree then this is slightly awkward...) Swiftly moving on, I am currently going into my 3rd year of studying for a Biological Sciences degree and now have to start thinking about what I want to do with my life when I graduate to become an adult *cue horror music* This brings me onto my main point which is why this blog has been brought into existence. Myself, Christine Shirras, Rod Dillon and Stephen Owens (shout out to you guys) wouldn't want you to get to this very same point in your degree and have to worry about rocking up to a job interview with no work experience. So we have created this BLS blog with the aim of utilising all of the social media accounts you have to make contributions and, in the process, gain invaluable skills - examples being critical thinking, developing scientific reading and writing comprehension and networking - for you to show off to your potential future employers (I guarantee lecturers marking your coursework and exam papers will also appreciate demonstration of these skills *hint, hint*). I sincerely hope you will all use and abuse (in a good way of course) this blog site to its full potential and reap the rewards when you are sat in the interview for your future career blowing away your future employer with the enhanced employability you have acquired through making contributions to the BLS blog. Jed, out. *mic drop*
The Editorial Team
The editorial team is made up of 2 students from each year of study
Maria Mir
I'm a third year Biomedical Sciences student with an interest in immunology, microbes, and keeping you all up to date with what's going on in the Life Sciences department! I'm super keen to guide you to useful resources and interesting research!
Maria Kontopyrgou
Hii! My name is Maria and I'm in my third year studying Biomedical Sciences, aspiring to work in the reproductive and embryology field. Absolutely loving my degree, learning new things and keep telling people about them!
Hannah Rudd
Hi, I'm Hannah and I'm currently a second-year student studying Biological Sciences. I'm mainly interested in ecology and conservation science and I also write my own blog – Ecological Me – about a variety of issues facing the planet's wildlife.
Maya Bennison
Hi, my name is Maya and I'm in my second year studying Biological Sciences. I joined the Editorial Team of the BLS blog as I'm really interested in scientific writing, and this blog is a good way of getting interesting information across to other students.
Molly Payne
Hi! I am a first-year Biomedicine student. I have always found researching and learning new things really interesting, especially when it's a topic that I love. I also love to write, therefore, this was the perfect activity for me to do!
Latest posts

Dear First year students, Biomedical and Life Science will be piloting a Peer Mentoring system in the next academic year, whereby second year students may become peer mentors to our new incoming first year students.  As you will be in your second year when you return in October, we would like to invite you to Read more about Peer Mentoring for Current 1st Year BLS Students[…]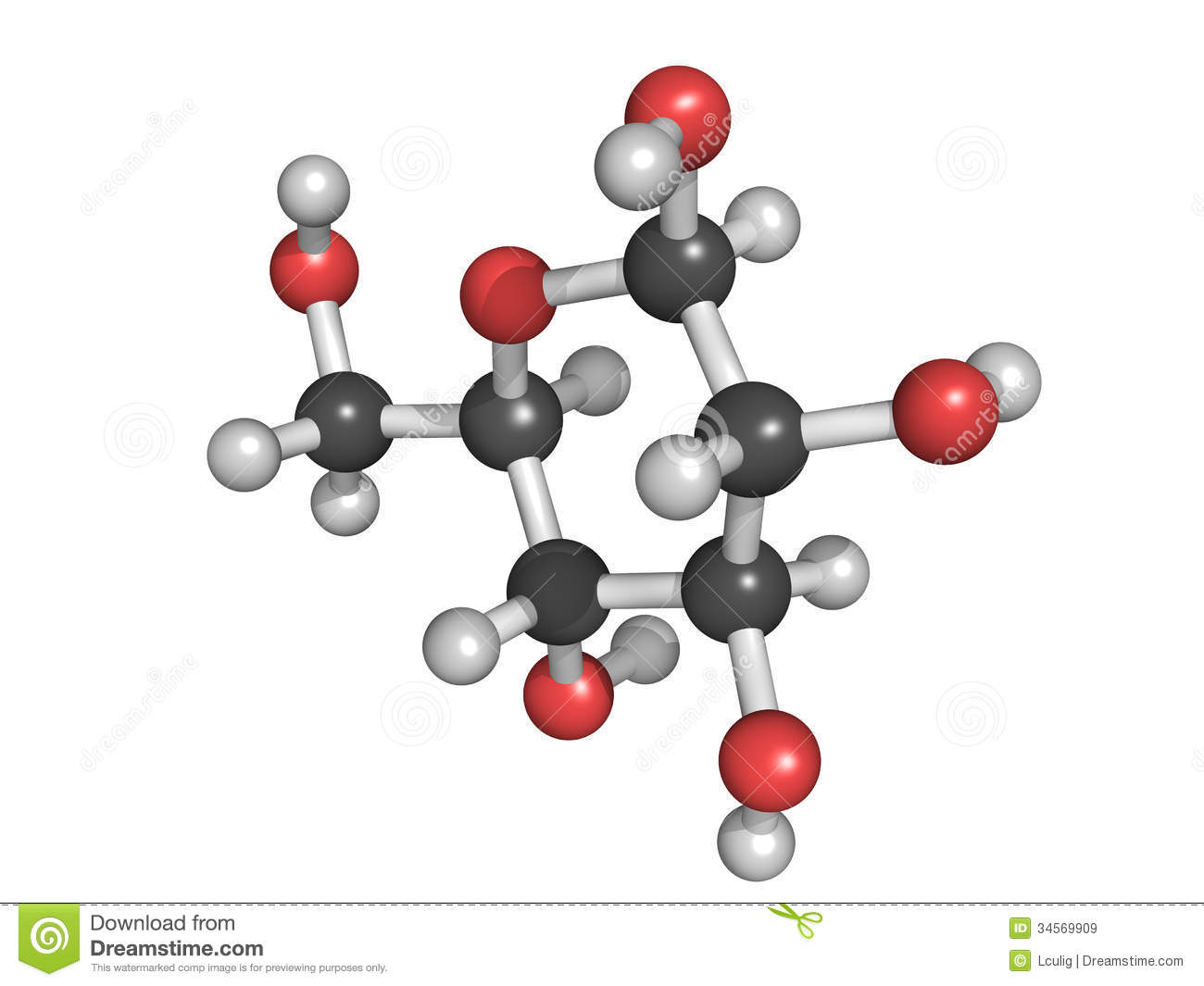 As it's coming round to the start of third term, it's the time that we have to start picking our module enrolments for next year. I know some degrees (ie. Biomedical Science) have all compulsory modules for second year, however for people on other schemes like Biological Sciences, it can seem a bit daunting knowing Read more about 2nd year Module Review – BIOL201 Biochemistry[…]
Previous
Next