About Us
Welcome to your new BLS Student Blog site. Here we will keep you updated with all things BLS related. Visit to explore what is happening in your Biomedical and Life Sciences (BLS) department here at Lancaster University and the many opportunities available to you. We strive to inspire you with regular updates of enticing content, from posts surrounding your degree to new scientific findings and thought-provoking studies in the media. We hope you enjoy this blog and utilise it to its full potential. Make sure to visit us on our social media pages and share our content with your peers!
The Editorial Team
I'm a third year Biomedical Science student. I joined the BLS blog as I have a keen interest in medical writing alongside my passion histopathology. I hope to inspire you with our content!
Hi! I'm Josh, a Third year Biomedical Sciences Student, and I look forward to giving an insight into the department, as well as tips for your time here at Lancaster.
Hi! I'm Roisin and I'm in 2nd year studying biomedical science. I'm particularly interested in human physiology and biochemistry, and I also have a large interest in mental health! I'm hoping to keep the blog updated with posts on interesting research, recommended science books and also posts which will (hopefully) calm any anxieties/worries you have about your course.
Hey, I'm James and I'm a 2nd year student studying Biomedical Science. I love sharing my enthusiasm for science and I'd like to delve into some of its quirkier areas.
Hi, my name is Rebecca and I am a second-year student for the Biomedicine (MSci) course. I am interested in all aspects of medicine and look forward to a prospective career in science in specific areas such as pathology and drug discovery.
Latest posts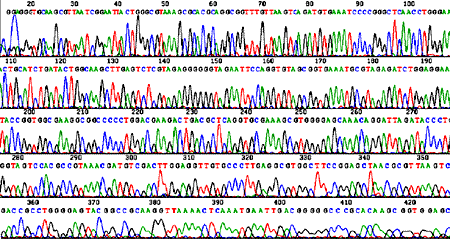 My Dissertation Experience Supervisor and project title: Dr Clive Price / Professor Paul Bates: An investigation in to the roles of Transcription Factor 7 like 2 and Phospholipase C Delta 1 in colorectal cancer Why I chose this topic I have been interested in cancer and genetics since before I even started university, so I Read more about My Dissertation Experience – Maya Bennison[…]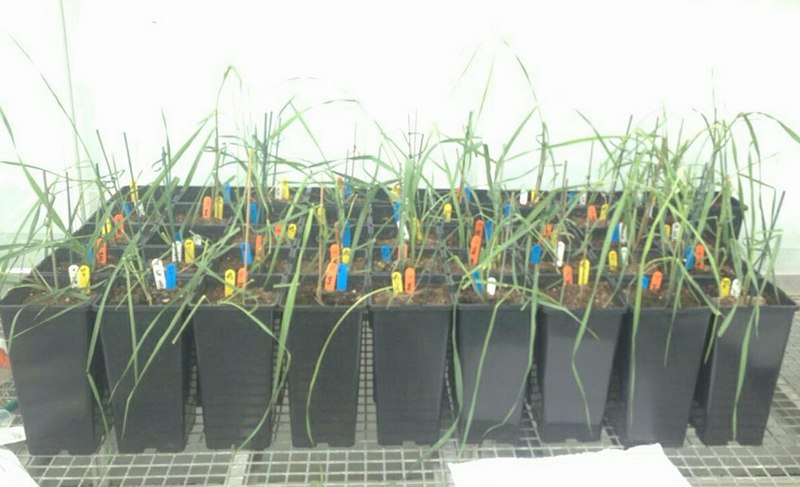 Supervisor and project title: Professor Ian Dodd – Do root hairs affect the physiological response of barley (Hordeum vulgare ) in drying soil? Why I chose this topic… To be quite honest, I didn't. Unfortunately, for my research project, we were required to rank four topics in order of what we'd most like to do. Read more about My Dissertation Experience – Hannah Rudd[…]
Previous
Next