Working in partnership with University of Colorado, Boulder, this cross-disciplinary project focuses on detecting soil degradation and restoration through development and deployment of novel multi-functional soil sensing, machine learning approaches and telemetry systems
SHui aims to deliver a suite of technologies and tools to empower individuals and stakeholder organizations to make informed decisions to manage water scarcity in European and Chinese cropping systems.
Soil-Value focuses on developing our capacity to predict soil service delivery across UK landscapes, examining the resilience of these services in light of climate change, land use change and management, and working with partners in private and public sectors to explore how we invest in and enhance soil services.
ReDEAL is an interdisciplinary research project involving universities in Kenya and the UK and global research organisations. It aims to help farming communities reverse the degradation of grasslands in the highlands of Kenya in order to improve livestock productivity, food security and ecosystem conservation.
UKRI Interdisciplinary Circular Economy Centre For Mineral-based Construction Materials (ICEC-MCM)
In collaboration with University College London, we plan to work on the circular economy of soil in the construction industry with our team's main input to the project occurring in 2022.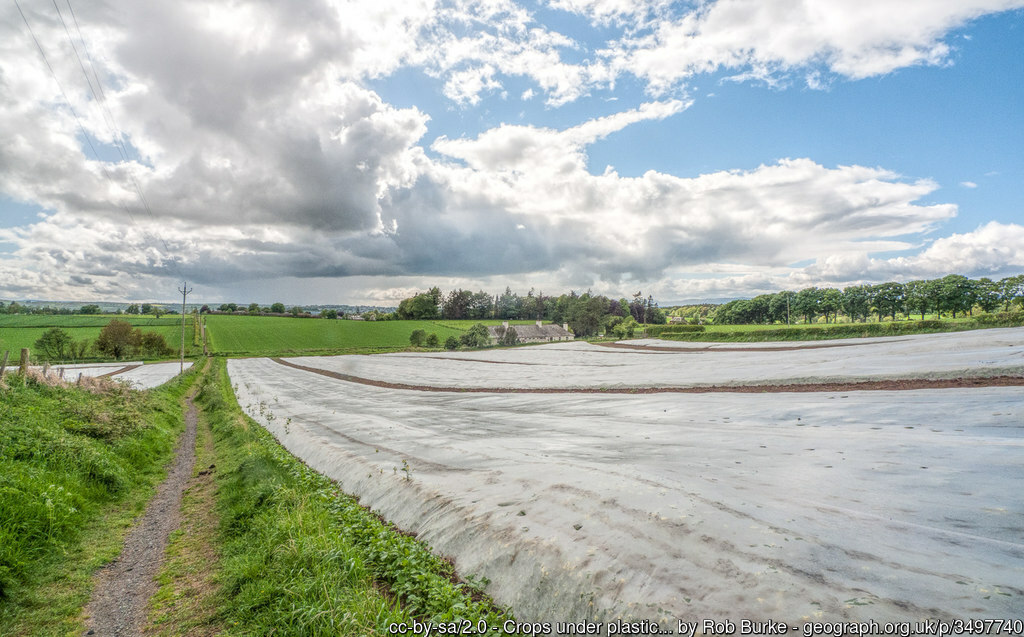 Our work will focus on the transport of plastics from soils to water and the analytical issues surrounding the detection of plastics in soil.
Results  from MOPS1 and MOPS2 projects that assessed the effectiveness of measures to retain nutrients in catchments