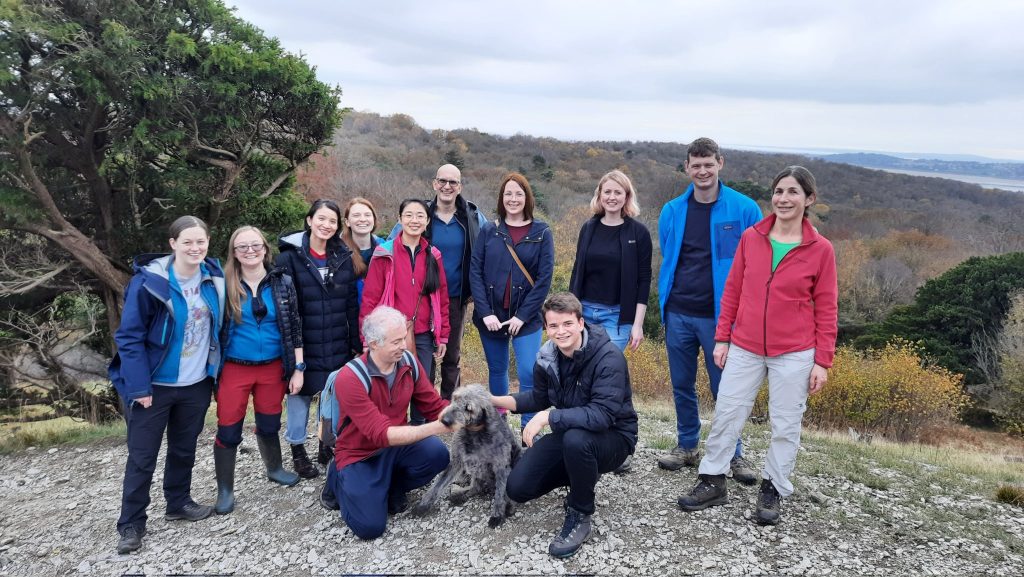 Soil, the earth beneath our feet, full of life and vital to all living things on our planet is the focus for the work of Lancaster Environment Centre's Sustainable Soils research group. Soils are central to many of our global sustainability challenges including climate change, food and water security and biodiversity loss. We are interested in how soils function and how that functioning can be protected and enhanced for future generations. Our work ranges from advancing our fundamental understanding of soil physical, biological, and chemical processes, to applied research that seeks and delivers solutions in practice.
Our group includes research students, technicians, research scientists and academic staff drawn together by the desire to know more about this most complex component of the earth's surface and ensure its sustainability.
Our interests span all aspects of soils and their interaction with other disciplines and our recent research highlights include:
Providing the first scientifically robust estimation of soil lifespans;
The development of modelling approaches for the carbon cycle that integrate the influence of changing nitrogen and phosphorus cycles, applicable at national scales across all major land uses;
The first soil formation rates for soils under arable agriculture derived from 10Be;
New insights into the impact of land use change on soil and water quality in Kenya;
The vital role soil plays as a foundation for business;
The development of new approaches to soil tracing;
A large survey of soils under sealed surfaces in urban areas;
Working with machine learning experts to predict and detect soil degradation and recovery;
We are always happy to hear from people who share our passion for this precious and fascinating resource beneath our feet.
Contact us here or at Grp-SustainableSoils@groups.lancaster.ac.uk.