The LCICD2023 Conference programme booklet is now available!
This year the committee have opted for a more sustainable approach by refraining from printing physical booklets. Instead, the funds intended for printing will be contributed towards the support of
Green Lancaster's ECOWild project
. The conference schedule will be prominently displayed in the poster session zone, lecture theatre, and dining area for your convenience.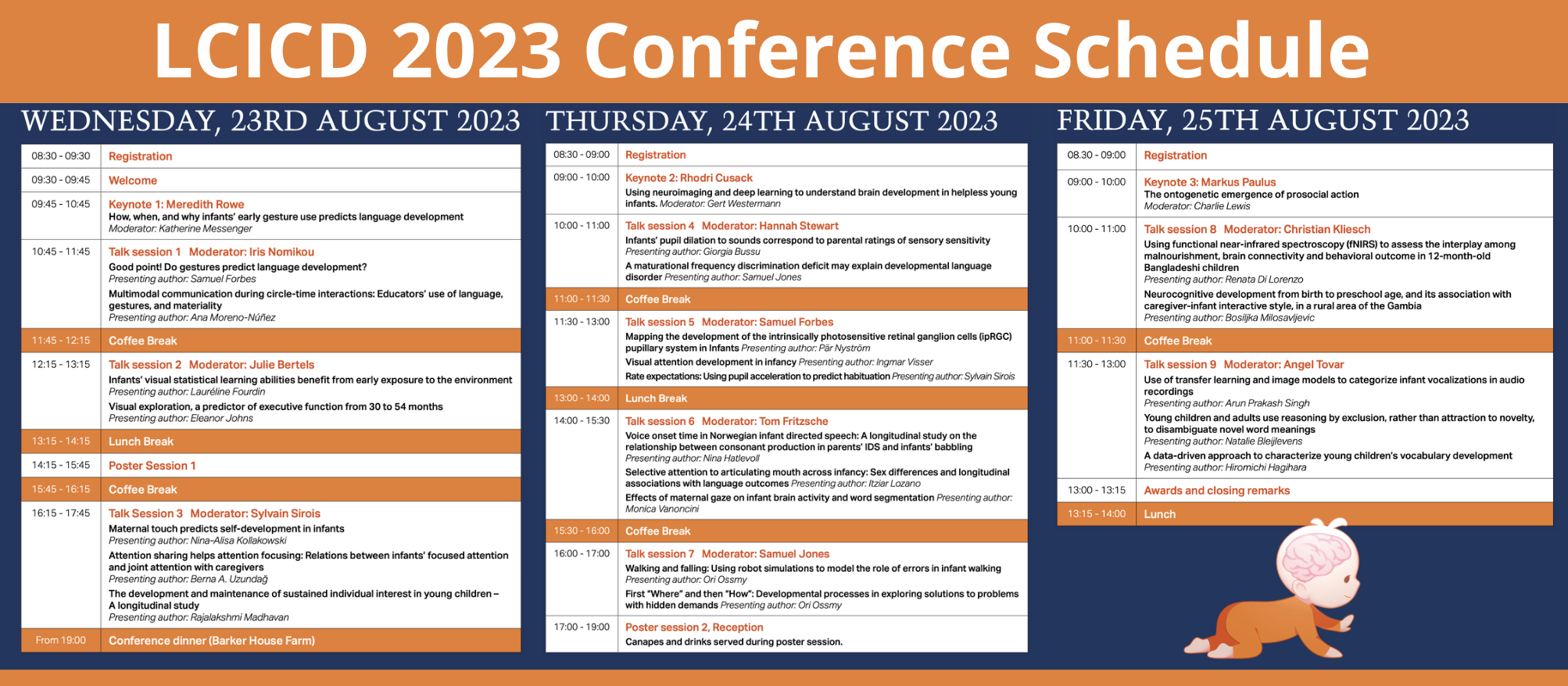 Our Sponsors
Artinis Artinis

is an innovative Dutch company that develops user-friendly, high-tech and top-quality near-infrared (NIRS) devices. Our aim is to make optical imaging easy by providing fit to purpose solutions, focusing on usability and offering superior after-sales support. Coming from the research field ourselves, we cooperate with scientists from various institutes around the globe. We are a world leader in portable NIRS, resulting in more than 2,000 publications and additionally recently reached ISO 13485:2016 certification for our quality management system. We provide different (f)NIRS systems for subjects of all ages to measure brain activity. Our focus lays on the portability of devices, to enables measuring not only in common settings, but also outside of the lab and during tasks involving movement. 

Routledge is a global publisher of academic books, journals and online resources in the humanities and social sciences. Today Routledge is the world's leading academic publisher in the Humanities and Social Sciences.