3rd to 5th April 2014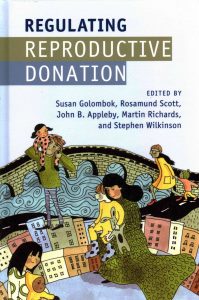 A workshop on Regulating Reproductive Donation was held at the University of Cambridge jointly with the Centre for Family Research. This resulted in a book entitled Regulating Reproductive Donation, edited by Susan Golombok, Rosamund Scott, John B. Appleby, Martin Richards, and Stephen Wilkinson, and published by Cambridge University Press in 2016.
Click here to return to the events page.