As a postgraduate student, I really can't describe how fast the time went by. It feels like yesterday I was excitingly starting my first day of the Masters orientation, but now 6 months has passed and it's already the end of Lent term. During 6 months of study, I might say that I have learned a lot from the classes that I took. As I have a background in Information Technology and Management, I took the MSc in Information Technology, Management and Organisational Change (ITMOC) at the Organisation, Work and Technology Department.
During my studies, I have learned many things including how IT can help organisations/businesses to reach their optimum competitive advantages and current trends in technology development. One of the most interesting courses that I took is IT and Digital Strategy where I learned about how IT can also bring harm to people if it is not being used properly: this effect is called the dark side of IT. One of the dark sides of IT is the stress which people can get if they get too much information from overflowing information from the internet or what we call technostress. Sometimes we feel that we can't live without IT and work during the weekend or our leisure time! I can relate to this course a lot because somehow I feel that "yeahhhh, that's totally happened to me all this time!" 😀 This course made me realise that we still have to use technology wisely even though it helps our life significantly.
After we ended the Lent Term, I believe that many of you will have numerous deadlines and exams after the Easter break. Me as well! It must be super stressful for many of us. To relieve this stress, I recommend that you look around our beautiful campus and see that spring has finally sprung!
As a student who comes from a tropical country with only 2 seasons (rainy season and not-so-rainy season :p), it's really exciting for me to see how the flowers started to bloom beautifully after a long winter. I took many pictures because it's also my first time to see cherry blossoms! Around Lancaster, you might see some cherry blossom trees and for me this kind of healed my stress.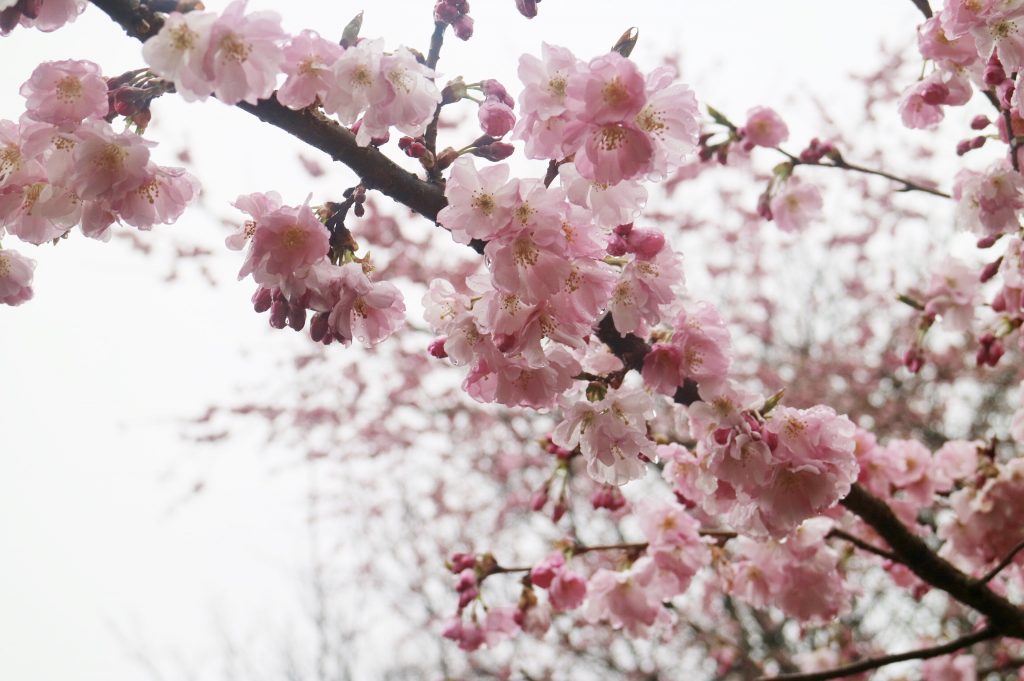 During the spring, another difference that I feel is in terms of clothes because finally I can get rid of the fluffy and thick winter coats! The weather is also getting warmer as the sun shines more often, yet we also have to be ready for sudden rain because hey! It's Lancaster 😀 Make sure to always check the weather forecast app on your phone to prepare for what clothes are suitable that day.
If you have some spare time, you might also try to travel somewhere outside Lancaster to refresh yourself after finishing the term and getting ready for assignments and exams. As for me, I write this post while I am on holiday in Greece. After I get back to the UK, I'll be ready for all the deadlines! ;D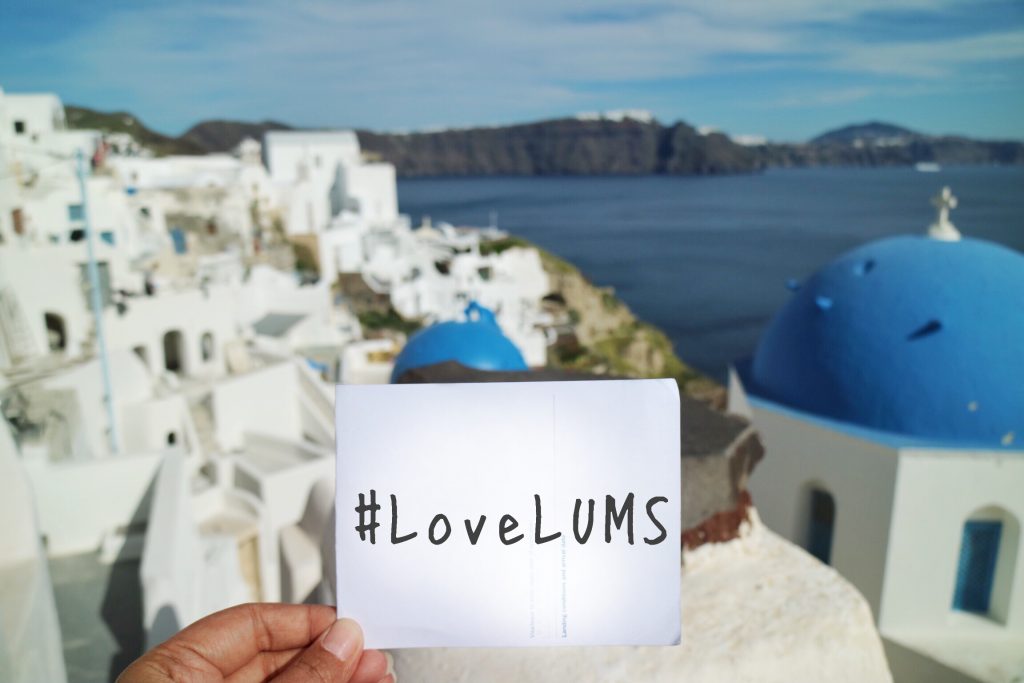 Don't forget to relax and, to my fellow Postgraduate students, get ready for your dissertation. This too shall pass! 🙂 Stay healthy and happy during the break!