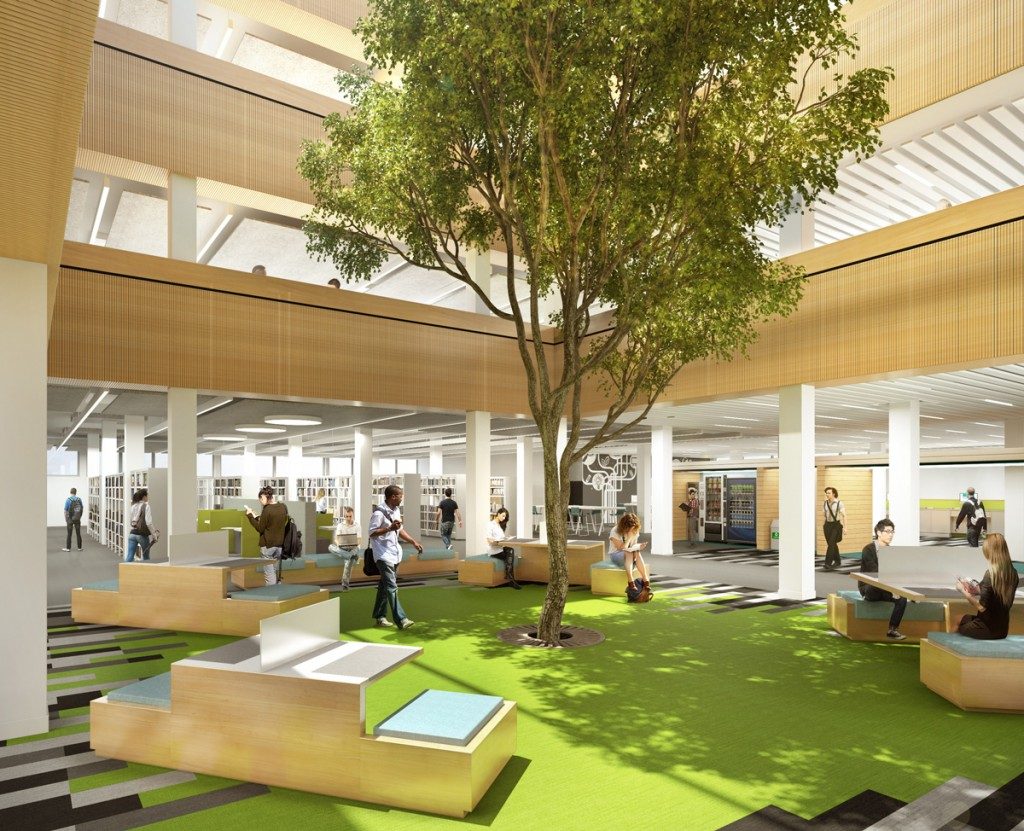 Unlike other institutions that might provide students only with an essential equipment, Lancaster University is happy to share plenty of facilities in order to make your studying experience comfortable and productive; in this post we will discuss their pluses and minuses.
Graduate College
Plus
Minus
Regarding on-campus accommodation in Graduate College, your room will have a desk, shelves for books and papers, permanent fast internet connection.
Sometimes you might need extra light and probably it will be worth buying a desk lamp either from charity shop on campus or from Wilko in downtown.
College has an area specially designed for PG students – the Social Hub. It has two rooms – one quite zone for studying, with desks and a small library, and another bigger room for chilling out and group work, where you can find pool table, darts, ping-pong table and many board games. In addition, it has a small kitchen area with sink, microwave oven and free-of-charge tea.
There might be cold inside, especially in winter time. So you can either put on warm cloth or ask for a portable heater from the porters.

Apparently, if you plan to have a big event in the Social Hub like birthday celebration or international dinner you must book it at least one week in advance at college administration.

Apart from the Social Hub, there is a PC zone nearby also accessible only by PG students. It has two rooms as well – one quite zone with around 20 PCs, and a room for group work where you can find big tables and screens for practising presentations. This is a quite convenient replacement to the library since it's nearby and is almost always free.
The working space at each PC is a bit narrow because of cubicles.
Library
| | |
| --- | --- |
| Plus | Minus |
| There are plenty of computers, desks and group work spaces, so you can choose from various options where to sit and work. | The library is extremely busy during exam periods (December/January, April/May), hence there are not enough free places. |
| There is a special zone in the library that only postgraduate students can access via their library card. It's quite roomy and usually it is not busy. It's much quieter than the common area which is good for concentration. | Unfortunately, there are no PCs available in this area, hence you need either to bring your own laptop or move to the common area since all the PCs are located there. |
Management School
| | |
| --- | --- |
| Plus | Minus |
| There is a big computer lab in LUMS with more than 30 PCs. All of them have Windows 10 and MS Office 2016 installed, so those machines are quite powerful and up-to-date. This room is good for group work that requires work on PC and discussion at the same time. | Sometimes this lab is used for lectures and seminars, so check the timetable on its door to see whether it is booked or not. |
| There is a so-called Bloomberg lab designed for students who study finance and need to work with Bloomberg software. There are about 12 computers, each of which has 4 screens. In my personal opinion, the most powerful computers on campus are located in this lab. | This lab was created by Lancaster University in partnership with Bloomberg mainly for students who study finance. Thus, although everyone can access this lab, a priority access is given to finance students. |