Apply for Postgraduate Study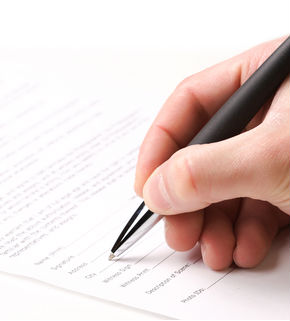 If you would like to visit the Department or talk to course tutors please get in touch.
Information about how to apply can be found on the main University website Postgraduate Admissions section. You can also access the online postgraduate prospectus.
You will need:
to complete the on-line form
letters from two referees;
confirmation of your undergraduate degree result (copies of certificates and transcripts).
To get onto the MA you need at least a good second class honours degree or the equivalent Grade Point Average (GPA).
We may invite you for an interview.
Postgraduate Funding
There are a wide range of possible sources of studentships, scholarships and bursaries, see the Sociology Postgraduate Fees and Funding page for details.
Deadlines for your application
The deadline for applications is 31 August for UK/EU applicants and 31 July for Overseas applicants. However, if you are applying for funding your will need to apply at least six weeks before the funding body's deadline.
Language Skills
To benefit from our MA you need excellent written and spoken English.
Normally we ask for an IELTS score of 7 or above, with at least 6.5 in each element. Alternatively, we ask for a TOEFL score of 617 (263 computer based test or 105 internet based test) or above.
Contact
Please contact:
Postgraduate Admissions
Faculty of Arts and Social Sciences
Lancaster University
LANCASTER
LA1 4YL
Telephone: +44 (0)1524 510880
Fax: +44 (0)1524 510857
Email: Postgraduate Admissions